About Us
Baileys Cleaning Services Ltd provides the best cleaning services in surrey. If you're looking for professional cleaners then this company is the one-stop shop for all of your requirements. We provide cleaning services for Private and Government buildings & offices, restaurants, Schools, public premises etc.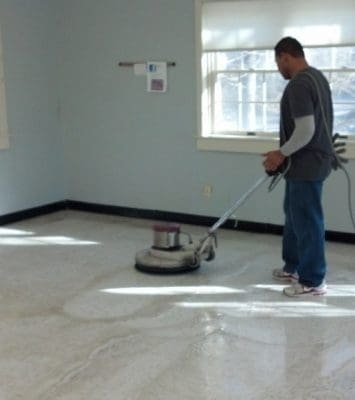 We clean floors.Any kind of floors but we are experts in cleaning all types of stone and anti-slip surfaces.We know...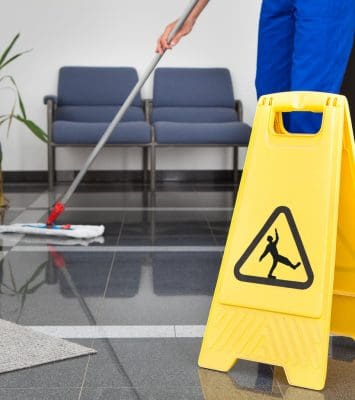 If you are searching the best cleaning Services Company for your home or office then you are on right place. We are...